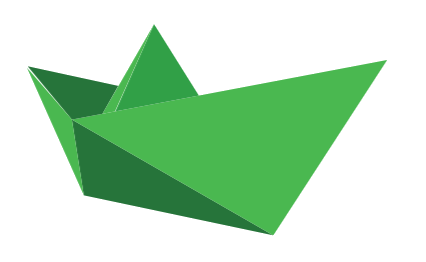 ARK Insurance
"No one can surely predict the future. But we can protect it."
Established in 1972, Ark has a long history of enabling clients avoid, control, mitigate and transfer risks.
Over the years, Ark has been able to develop a wide range of insurance programs which provide protection to various types of clients – from single individuals to multinationals. We are licenced by the regulator to provide the full suite of insurance products and services for the benefit of our clients.
Underwriting
General business (Non-Life)
Employee Benefits (Life)
Complex risks
Risk Management
Reinsurance facilities
Risk Analytics
Technology
Retail platform (compareinsurance.com.ng)
Corporate platform (Arkonline.ng)
BENEFITS OF WORKING WITH ARK
We are commited to the highest level of service
Claims Assistance
If you have the misfortune of a loss, our claims team will assist you through the process, helping to ensure a swift and fair settlement and get you back to where you were before disaster struck.
Insurers Recommendation
Market knowledge is vital. We analyse insurers to ensure they have the financial backbone to protect your business.
International Network and Solutions Capability
As the only Nigerian broker, accepted as a member of the Worldwide Brokers Network, which is the largest fully integrated network of brokers in the world; Ark offers the benefits of local market expertise combined with global best practice.
Product Design
All our products are tailor-made solutions to ensure that they achieve your organisational objects and are right for you.
Competitive Pricing
We negotiate prices on your behalf and have a strong knowledge of the most competitive prices obtainable in the market.
We use our negotiation power to make sure prices are better than those available direct.
Expertise, Professionalism and Competence
We are experts at risk assessment and as a licensed professional, we bring our experience and judgment to enable you make the best-informed decisions
Excepteur sint occaecat cupidatat non proident, sunt in culpa qui officia deserunt mollit laborum.
What are you waiting for?


Email
info@arkinsurancegroup.com

Office
Corporate Head Office: 25, Karimu Kotun Street, Victoria Island, Lagos, Nigeria (7,729.86 km)
101241 Lagos, Nigeria