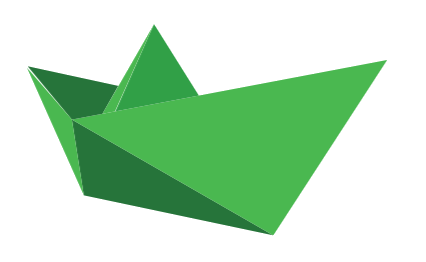 ARK Insurance
"No one can surely predict the future. But we can protect it."
We are a professional insurance broker with over 45 years of experience in providing clients with the highest standards of risk placement and claims servicing in Nigeria.
Our focus is on technical competence coupled with in-depth local market knowledge to deliver a strong service for both local and multinational clients operating in Nigeria.
We are licensed by the National Insurance Commission and part of the Worldwide Brokers Network, the largest independent brokers network.
Over the years, Ark has been able to develop a wide range of insurance programs which provide protection to various types of clients – from single individuals to multinationals. We are licenced by the regulator to provide the full suite of insurance products and services for the benefit of our clients.
Insurance Broking
General business (Non-Life)
Employee Benefits (Life)
Complex risks
Reinsurance
General business (Non-Life)
Employee Benefits (Life)
Complex risks
Analytics
Reinsurance facilities
Risk Analytics
Technology
Retail platform (compareinsurance.com.ng)
Corporate platform (Arkonline.ng)