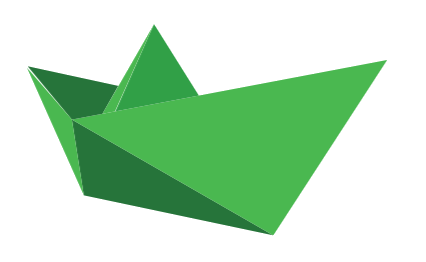 ARK Insurance
Kayode joined Ark Insurance Group as the Head of Energy in March 2010.
He served as a senior oil and gas broker for HSBC Insurance Brokers for four years, where he specialized in Risk Management for independent Energy companies and International Oil Companies operating in Africa on Projects such as Power & Utilities, Upstream Oil and Gas, Down Stream Oil and Gas and Renewable Energy.
Kayode has worked at Marsh McLennan's Marine and Energy practice as a marine broker specializing in the risk exposures of ports and terminals.
As a result of his stellar performance as Head of Energy and Power Unit, he was unanimously appointed by the Board as Managing Director/CEO of Ark Insurance Brokers Ltd in July 2012.
He is also the West Africa Regional Director for Price Forbes and Partners, a UK based Risk Management and Insurance Firm.
He earned a BA with Honors in Economics and a BA with Honors in International Relations from Boston University. He also holds an MSc in Risk Management and Insurance with distinction from Cass Business School in 2008
Head of Retail Business Development
Alex joined Ark Insurance Group as Head of Retail Business Development.
Prior to his appointment, Alex served as the Chief Risk Officer at Continental Reinsurance Plc for 6 years, where he oversaw the entire risk management operation of the company across 6 countries in Africa. He was instrumental in the growth of the company in the course of his employment.From 2001 to 2009, Alex has worked as an actuary for global insurance groups such as Aviva and Allianz and was also a consultant for Milliman in the UK. He has particular expertise in capital modelling, reinsurance and reserving.
Alex has a 1st Class BSc in Actuarial Mathematics and Statistics from Heriot-Watt University (Edinburgh, UK). He also holds an MBA from Columbia University (New-York, USA). He is a Fellow of the Institute and Faculty of Actuaries, UK
Ricardo joined Ark Insurance Brokers Ltd in November 2014 as Senior Business Development Executive.
Prior to this time, he worked as an International Business Development Executive and Acting Financial Controller in Africore Nigeria Ltd, Head, Investor Relations in Meca Communications Inc, Los Angeles, California and Deputy Operations Manager in Societe Serain, Paris France.
His work experience spans over 19 years in various industries across the world and has exposed him to International Business and Financial management. Ricardo is a professional with particular skills in Business Development, Financial Analysis, Planning and Control as well as a flair for the development of strategic designs for business growth where multi-cultural and multi-lingual skills are utilised. He is very fluent in French and English language.
Ricardo is a graduate of Business Administration from the Loyola Marymount University, Los Angeles, California and holds an Msc in Business Administration from the same University.