General Business
Also called Property and Casualty insurance, General Insurance is sold to individuals or corporations and provides cover for events that cause a financial loss to their assets (property damage) or a third party (liability).
Typical policies include Motor Insurance, Commercial Property owners, Home insurance, Employers' liability or Public liability.
Employee Benefits
Life insurance pays a specified sum upon death of an insured person.
Health Insurance covers the cost of an individual's medical expenses.
Group Life in Nigeria is a mandatory coverage for companies with more than 5 employees. The benefit is usually 3 times total annual emoluments.
Complex Risks
Complex risks is a generic term to describe atypical or large risk with specific underwriting requirements. Examples include oil and gas operators, large infrastructure companies, industrial companies, power generation companies, construction firms and Engineering.
Services: 
Risk Management
Reinsurance Facilities
Reinsurance is the transfer of risk from the primary underwriter (the insurer) to another underwriter (the reinsurer).
For all types of risks, our reinsurance team combines market expertise to meet insurers' need to:
Structure an optimal reinsurance programme
Price and Place the risk
Recover losses
Risk Analytics
Combining technical proficiency with practical business knowledge, Ark risk analytics offers the expertise needed to make risk-informed decisions, optimize economic and regulatory capital, and achieve regulatory compliance.
Ark has developed easy-to-use actuarial and financial models using transparent and credible data to enable clients to make insightful decisions.
Affinity Platform
In a matter of minutes, people can purchase their motor insurance online from Compare.ng and receive their insurance certificates instantly.
The platform allows people to:
Access the best insurance companies
Compare quotes
Buy their insurance policy
Receive documents instantly
Log and track claims online.
Corporate Platform
The Corporate Insurance Management System ("CIMS") is a real-time integrated platform, designed to managed the entire insurance cycle and facilitates the sharing of information between a corporate client and its insurers.
CIMS core functionalities are:
Seamless policy and certificate issuance
Scheme management dashboard and reports
Online claims tracking
Instant reconciliation with insurers
Claims Platform
Ark Claims Management platform provides a transparent approach to claims management for speedy resolution and fast claim settlement.
In addition to the claims platform, our team of professional claim experts is experienced at handling the simplest to the most complex claim in a fast and efficient manner.
Services: 
Corporate Platform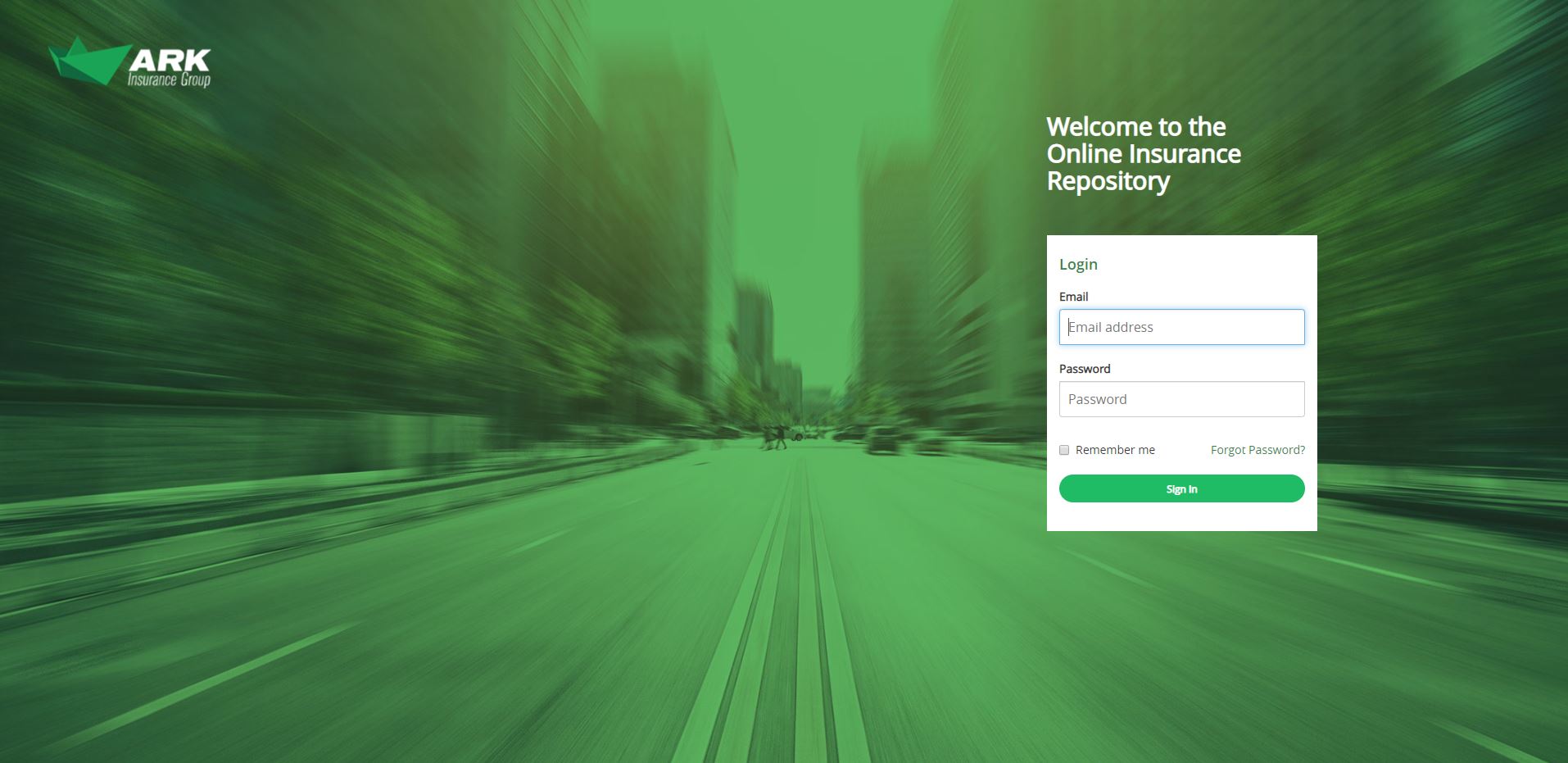 ARKONLINE.NG
Our cloud based broker platform tool allows our clients to follow in real time all transactions related to their insurance contracts placed by Ark Insurance Brokers. 
Access to all policies available 24/7
Individual usernames and passwords for all client users.
Clients can now run insurance reports from their offices,
premium, quotes, claims, user usage and many more features
Create quotes, endorsements, notify claims
Consultation, reporting, and updating of data
Claims administration, notify incidents, upload supporting
documentation, check status of claims, check status of
settlements, chat box and many more features.


Email
info@arkinsurancegroup.com

Office
Corporate Head Office: 25, Karimu Kotun Street, Victoria Island, Lagos, Nigeria (7,729.86 km)
101241 Lagos, Nigeria