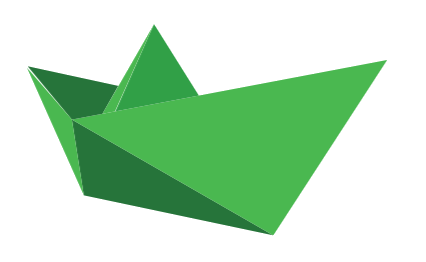 ARK Insurance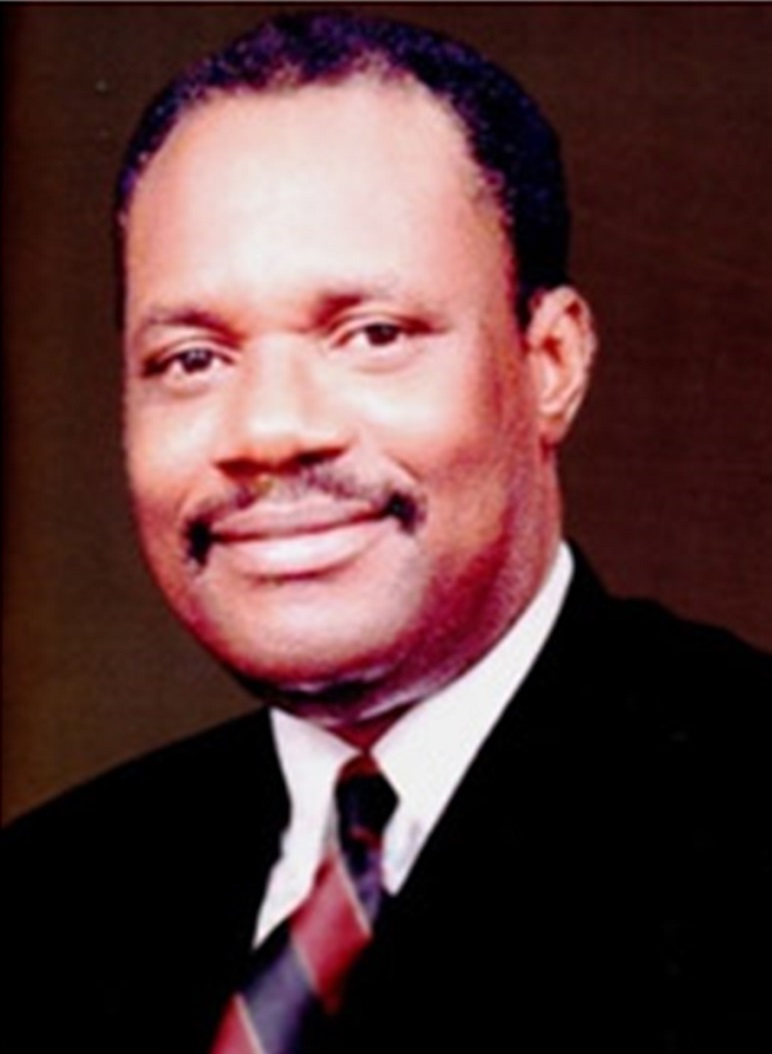 Since inception in 1972, we have expanded our insurance broking, bringing in an array of local and foreign professional experts to develop the local market and provide global risk transfer solutions.
As a leading insurance broker, Ark is poised to become the intermediary of choice by leveraging its existing relationships and knowledge base to ensure that the gap between small companies and large multinational corporations are bridged in the area of risk management and business continuity.
With head-office in Lagos, Nigeria, we aim to provide world class insurance services and products to clients that cut across all facets of industry from multinational corporations to small and medium enterprises.
– Francis Awogboro